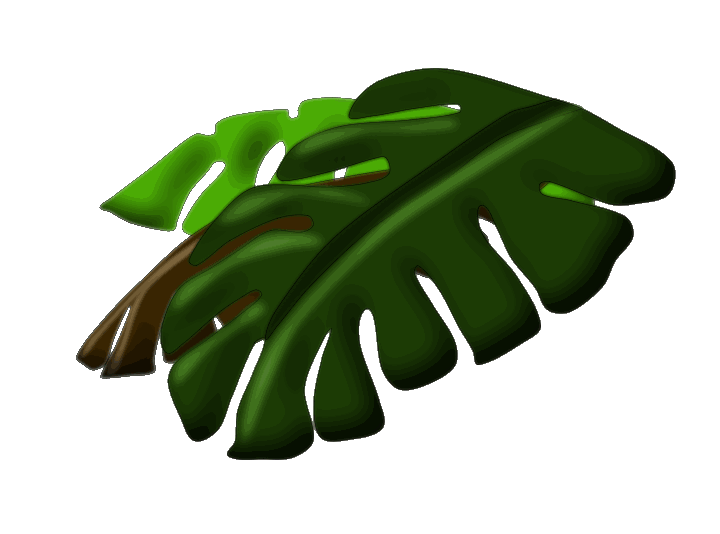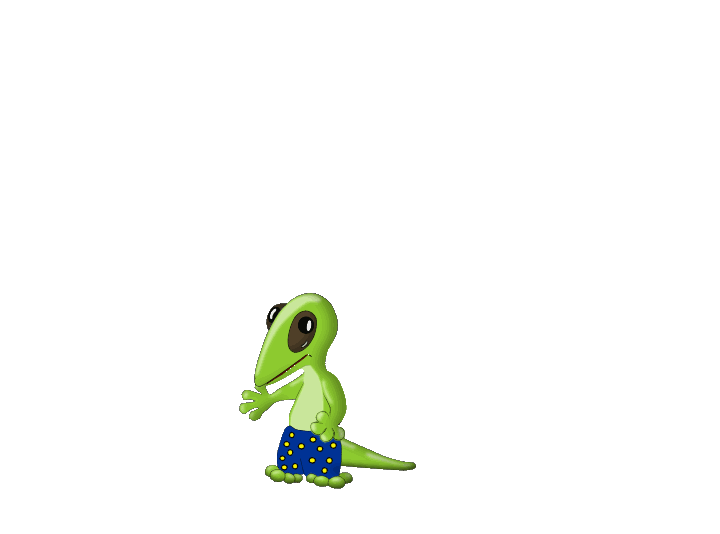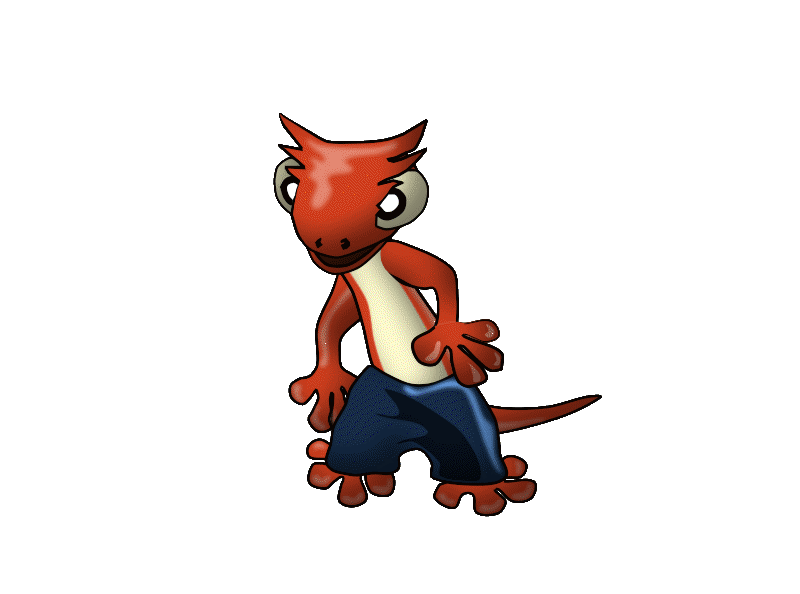 Island Buddies® Gecko Town ChARACTERS
​
GECKO TOWN began with the mysterious hatching of Little Yamori (who's a very special little gecko ). Ever since Little Yamori built this place, Gecko's have come from all around the world, many of them following the wondrous "Echo of a Gecko" that lead them to Gecko Island. Once they arrive, they know that this place, GECKO TOWN, is made just for them, and they quickly become Little Yamori's friends, his Island Buddies!!!
You can watch Island Buddies' "Gecko Tales" Cartoons, or read "Gecko Tales" stories, either way, you'll get to find out about all of Little Yamori's Island Buddies' wild adventures!!!
Island Buddies | Tropical Beach Life :)
Bodyboarding Gecko
With this Island's crystal clear water, anyone can see why boogie boarding at Gecko Town's beaches has become so popular
Surfing Gecko
Gecko Town's best surfer by far is Gabe Gecko. Stopping only to chomp down some Mee Grub at the "Thai Fly", he heads right back out into the surf
Little Yamori
Born from a mysterious coconut, Little Yamori got to work right away building Gecko Town . Now geckos come from all over, bringing with them adventurous stories. They quickly become Little Yamori's good friends and Island Buddies
Bodyboarding Gecko
With this Island's crystal clear water, anyone can see why boogie boarding at Gecko Town's beaches has become so popular